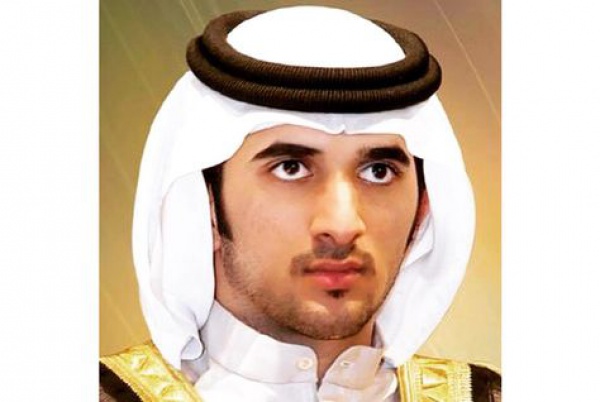 On the 19th of September, the official news agency of the United Arab Emirates (UAE) informed that the Dubai ruler's son 33-year old sheikh Rashid bin Mohammed Rashid al-Maktoum died of a heart attack.
A three-day morning period has been announced in the UAE.
Sheikh Rashid was the Dubai emir's third child and his eldest son out of his 22 children. The ruler of Dubai Sheikh Mohammed bin Rashid al-Maktoum is also the Vice-President and Prime Minister of the UAE. Since 2008, Rashid's younger brother has become the crown prince.
The private wealth of Mohammed bin Rashid al-Maktoum is estimated as 1,9 billion US dollars.
Islam-Today